Deer Creek Resources' Leadership Team
Henry Schleiger – Operations Manager
Henry maintains readiness for all of DCR's mobile mapping assets and supervises onsite wildfire and disaster mapping support projects. He has been a qualified GISS since 2014 and has supported mapping operations on major wildfires across California. Henry served as an electronics specialist in the US Navy, and among other things, he keeps our diesel generators, air conditioners, computers, and vehicles running.
Dr. Sasha Berleman, PhD
Dr. Berleman earned her PhD in wildland fire science from University of California at Berkeley, conducting her graduate research in Northern California on prescribed fire use for restoration of ecosystem health. Sasha was a member of the 2017 and 2018 Redding Interagency Hotshot Crew and holds "Fire Effects Monitoring", "Squad Boss", "Crew Boss" and "Firing Boss" qualifications. Sasha's work with DCR includes developing postfire restoration projects, prescribed fire planning, and oversight to ensure Firestorm's postfire cleanup and hazard mitigation work is conducted in ways which maximize the ecological recovery of burned landscapes. Dr. Berleman directs the innovative Fire Forward program for Audubon Canyon Ranch, in Sonoma County, California, where she helps private citizens navigate the process of planning and implementing controlled burns on their own land. Sasha has been featured as a wildfire expert in news media such as National Geographic and National Public Radio and is a board member of American Wildfire Experience, Bay Area Prescribed Fire Council, and Central Coast Prescribed Fire Council, and is a brand ambassador for Mystery Ranch.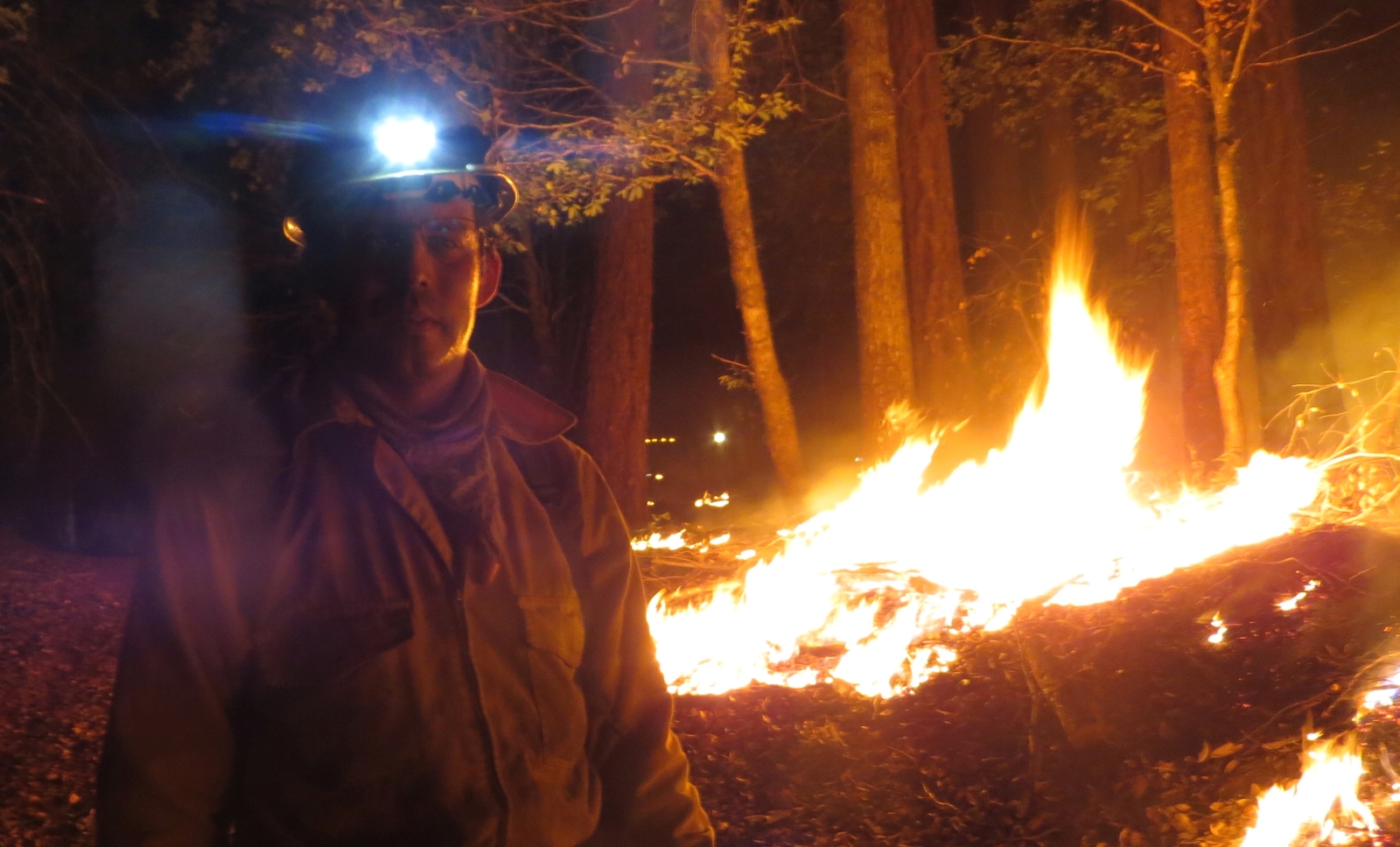 Zeke Lunder – Founder/Pyrogeographer
Zeke and Erika Lunder started Deer Creek Resources in 2011 and built it into California's go-to outfit for wildfire analysis and mapping. Zeke handed over leadership of DCR to Firestorm Wildland Fire Suppression in 2017, and is no longer involved in day-to-day operations of the company, but he works with us to help lead prescribed fire training exchanges with the Fire Learning Network's 'TREX' program, builds equipment for our mobile mapping division, and provides wildfire management and prescribed fire consulting for public agencies and private landowners. He has been working as a geographer on wildfire and forestry projects since 1995, and has been certified as a Wildland Fire Manager by the Association for Fire Ecology.
To see a detailed C.V. for Zeke, click here: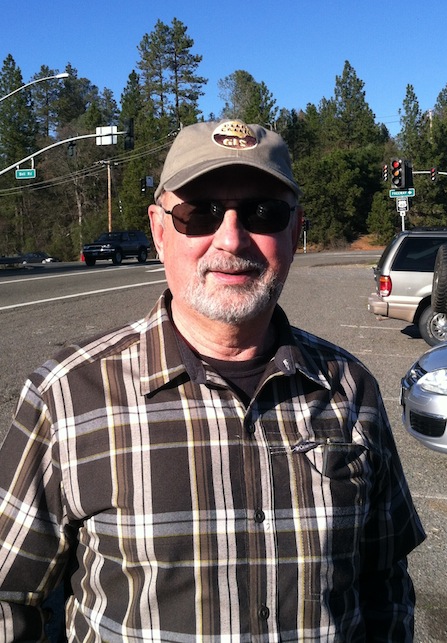 Barry Callenberger – Wildfire Management Expert
With over 40 seasons of wildfire experience, Barry has worked as a firefighter, Hotshot Crew Superintendent, district fuels officer, Type I Incident Commander and Operations Section Chief, and as deputy regional chief for the US Forest Service in California. Since 1997, Barry has worked in the private sector, consulting on numerous wildland hazard mitigation and ecological restoration projects across the western United States. An expert in the use of Prescribed Fire, Mr. Callenberger is the Burn Boss for the U.S. Army's Fort Ord Prescribed Burning Program.
To see a detailed C.V. for Barry, click here: