We have begun work on a community wildfire protection plan for the American River Parkway, a 23-mile stretch that runs from confluence with the Sacramento River to the Folsom Dam. The American River Parkway Foundation contacted us to work on the project to assist them and other stakeholders in identifying wildland fire hazards and suggesting projects to mitigate any future fires. Our CWPP will piggyback on the Sacramento County Department of Regional Parks' American River Parkway Natural Resources Management Plan (NRMP), published earlier this year.
In mid-November, we met with a CSUS professor, a representative from the local California Native Plant Society chapter, a CalExpo employee and a volunteer with Save the American River Association to visit the area near Cal Expo called Bushy Lake. A conservation area fed by water from Cal Expo, Bushy Lake has experienced recent fires and is a wildlife study area.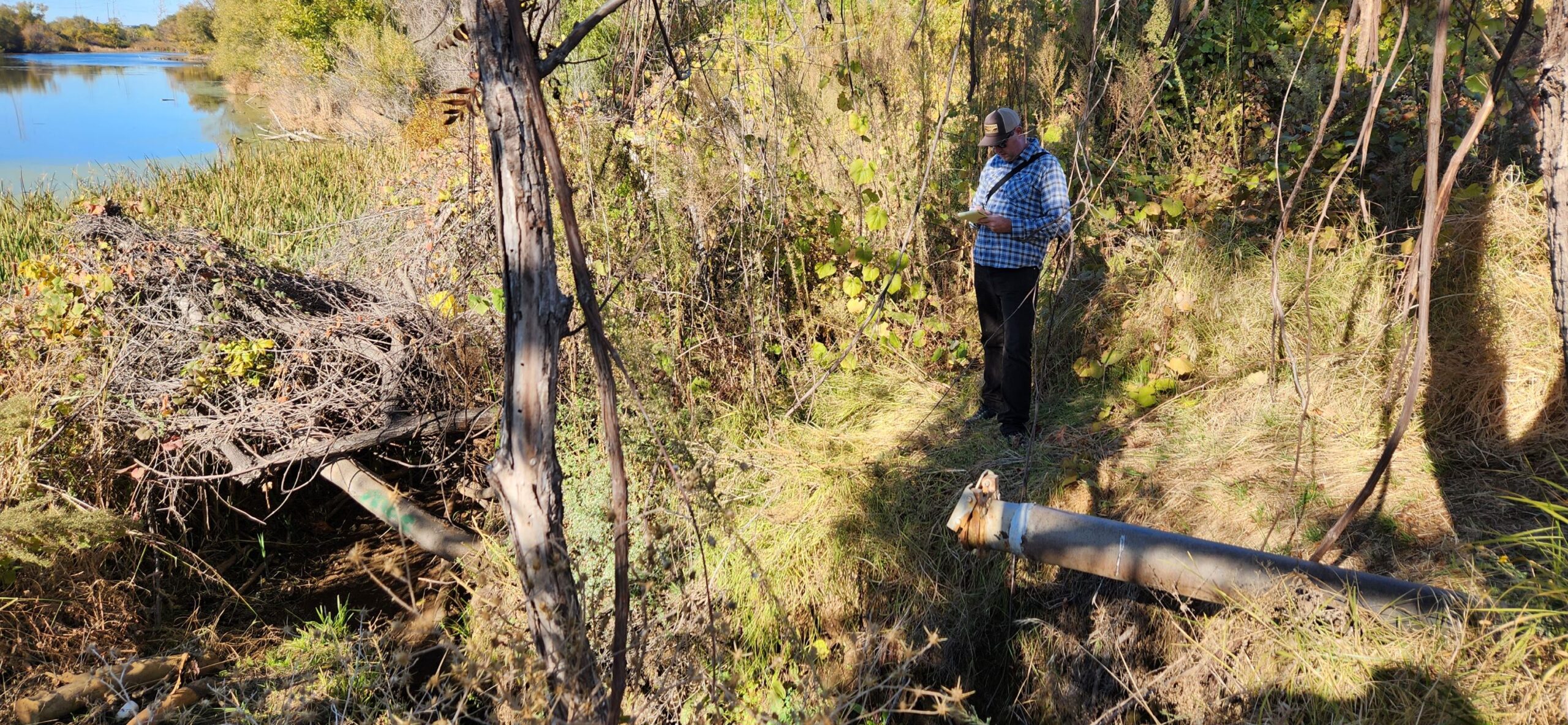 Later in the day, we met with a Sacramento Fire Department battalion chief for a ridealong throughout much of the lower parkway. We were shown access points used by fire departments, important infrastructure, areas of heavy vegetation and homeless encampments. Additionally, we toured some areas that had burned the previous summer and discussed SFD's fire concerns for the parkway.